Apple IOS has long been in a battle against Android.
However it seems Apple might be starting to take a step in the right direction.
Android allows users to modify the operating system, while IOS users are locked into Apple's choices and commands.
The newer Iphones however seem to be taking steps towards looking more like Samsung phones, and thus I think we may see IOS start to look more like the Android Operating system in years to come.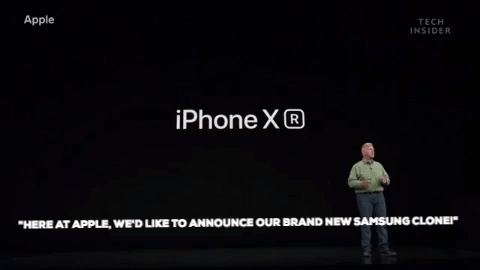 While Apple is commonly thought of as the giant of the phone world, it actually isn't anywhere near first in terms of phone sales. Since that research, Huawei too has overtaken Apple, which now sits in third. Samsung and Huawei both dominate markets in Asia, and both rely on the android operating system.
Perhaps Apple will follow suit to increase their share in the phone sales market.